Spend and Win Contest
Please read the Instruction (T&C apply) carefully before join this Contest, Good Luck!
How to Join:
1) Sign up: Create an game account on > https://www.only-mr88.com/?referral=cc32748 (Make sure to provide accurate information for eligibility)
2) Play and Spend: Sign up an account on Moonrich88 platform, deposit minimum 300peso and spend an amount on any games in MoonRich88 platform.
3) Get Entries: Minimum 300peso spent during the contest period 2nd October 2023 – 30 November 2023, then you have the CHANCE to win iPhone 15.
4) Lucky Winner: At the end of November, our system will randomly pick ONE fortunate participant as the winner of the brand new iPhone 15.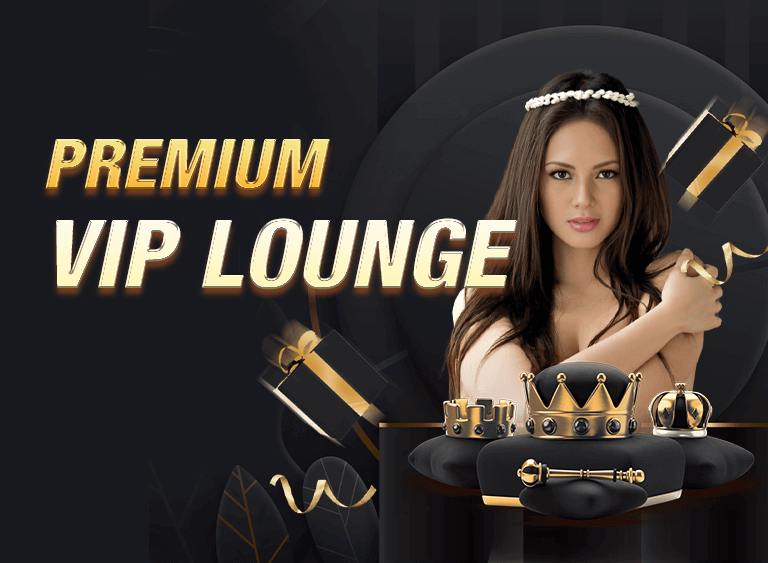 Event Time2023/07/28 00:00 – 2023/12/31 00:00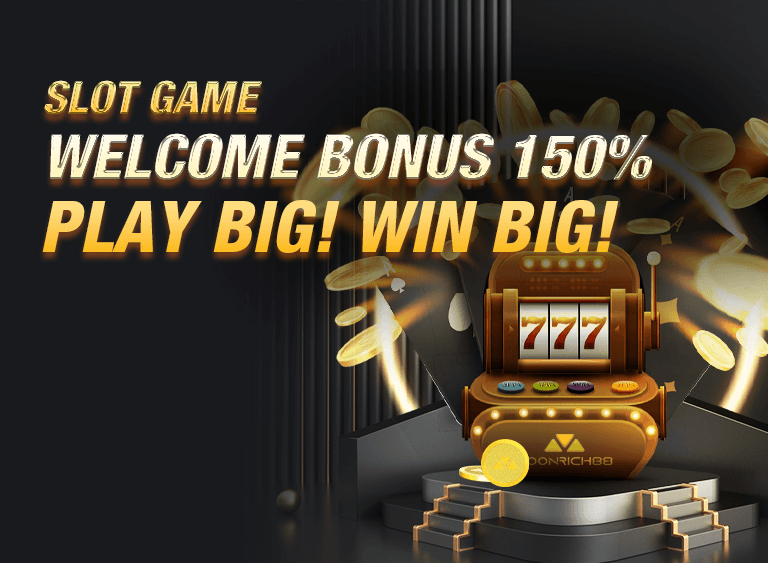 Event Time2023/07/28 00:00 – 2023/12/31 23:59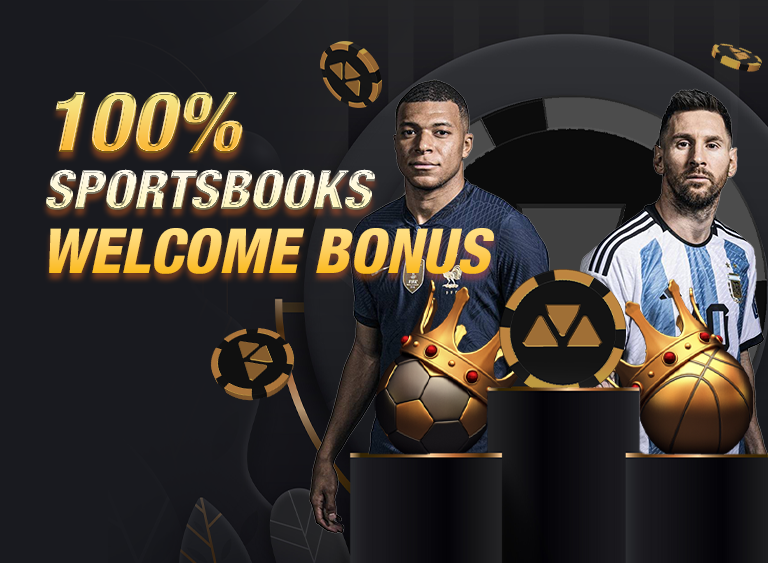 Event Time2023/07/28 00:00 – 2023/12/31 23:59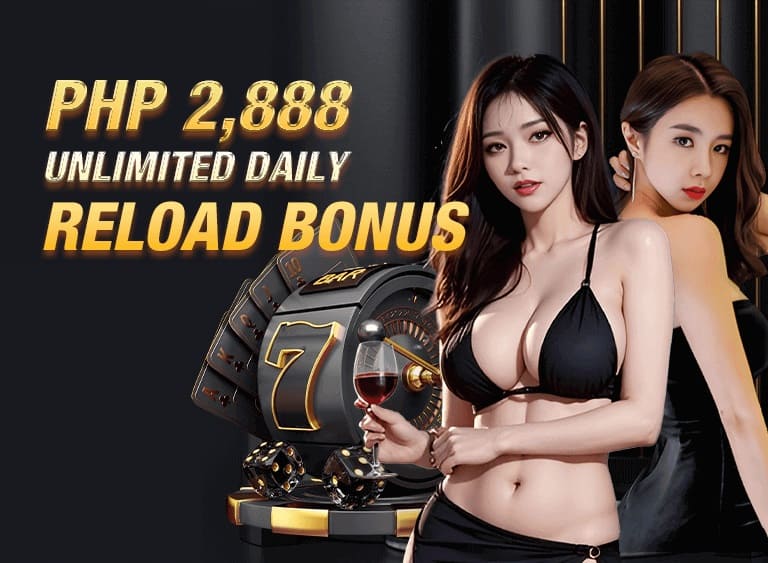 Event Time2023/07/28 00:00 – 2023/12/31 23:59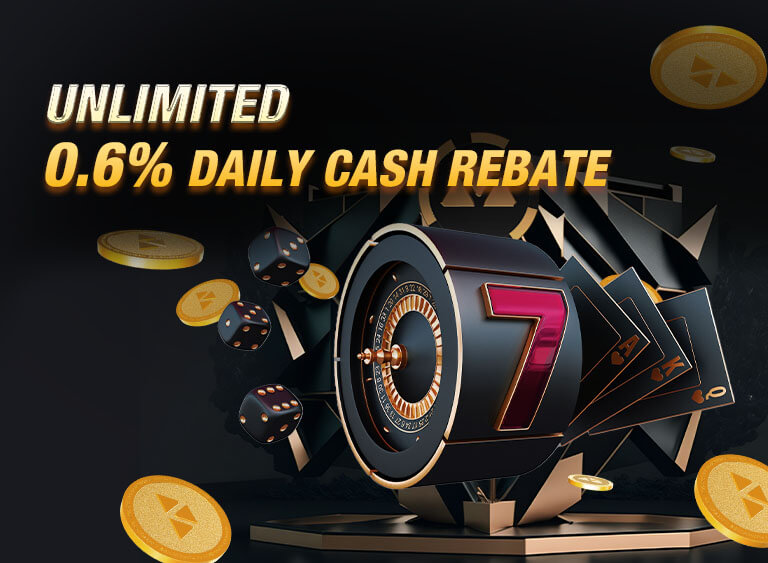 Event Time2023/07/28 00:00 – 2023/12/31 23:59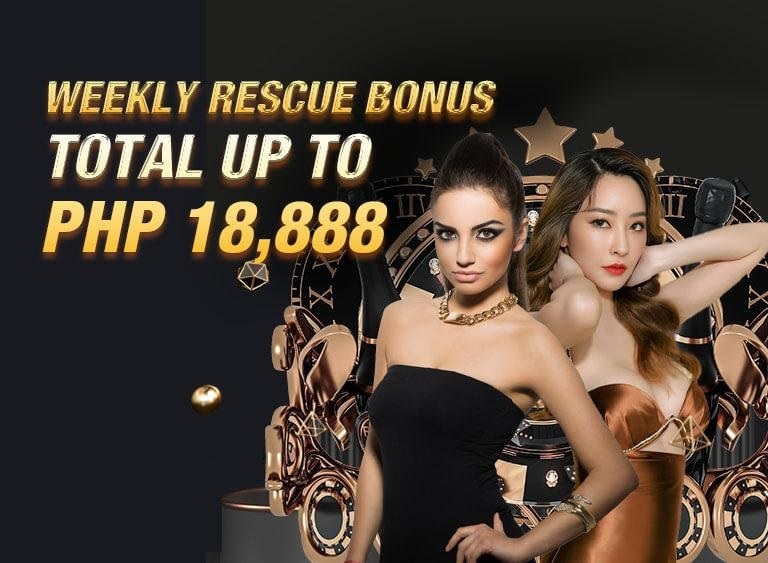 Event Time2023/07/28 00:00 – 2023/12/31 23:59